The Perihelix in a Goodreads First-reads giveaway
As part of our launch for
The Perihelix
, we are giving away TWO copies of the paperback to lucky Goodreads readers, as part of the First-reads programme. Although there's no obligation, Goodreads encourages the winners to give a fair review of their prize.
The competition runs from now to the end of February. You have to be a Goodreads member to take part (but sign-up is free and well worth it!)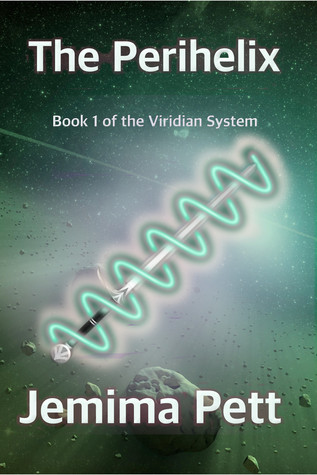 Enter Giveaway
Book Blast offer
If you blog and would like to take the html code for a Book Blast in the week starting February 15th, just leave a comment below and we'll get in touch.